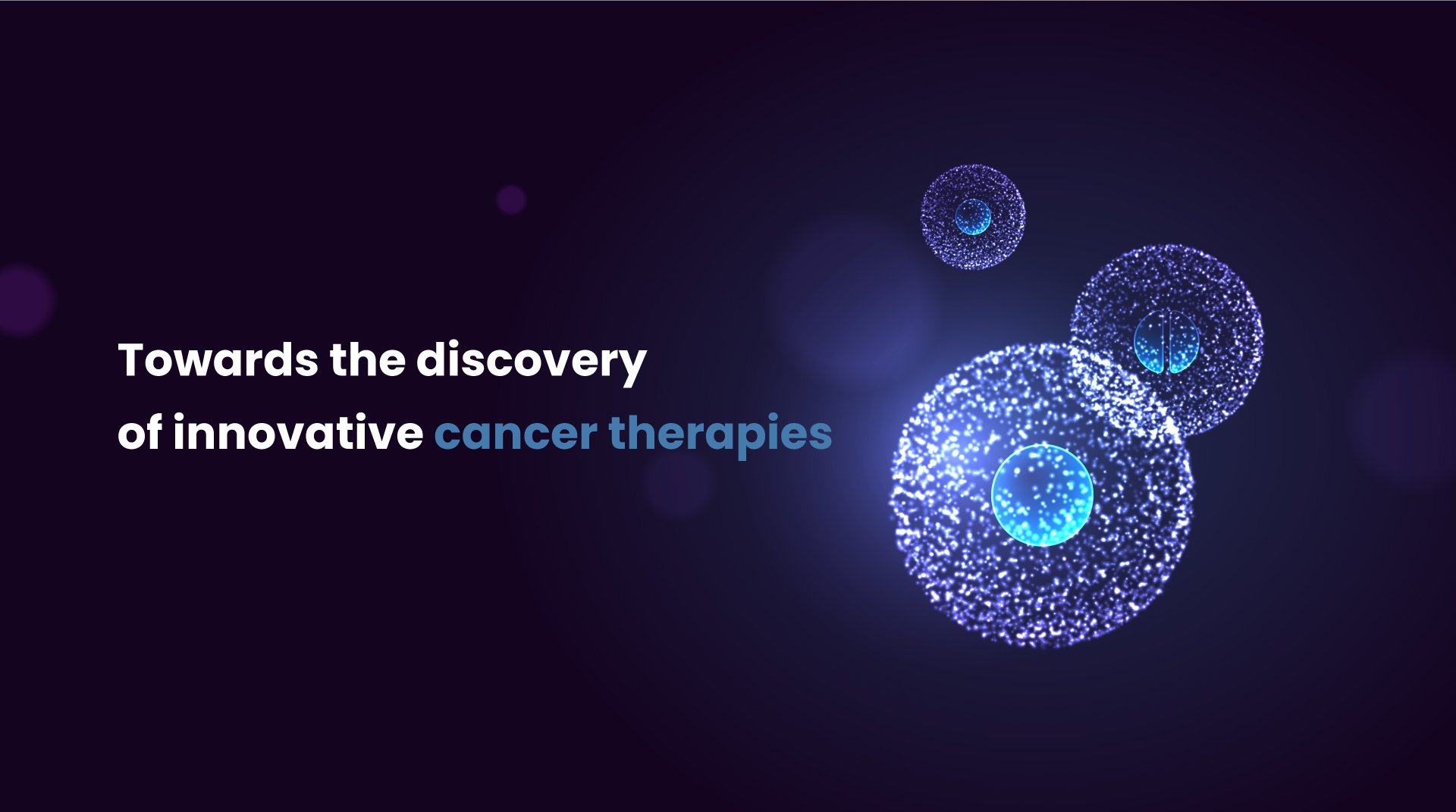 What we do ?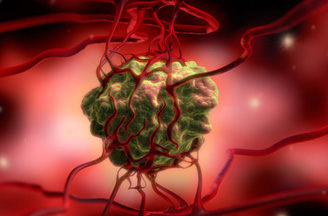 Identification of new druggable targets and drug candidates generation
AGV Discovery is a product-driven pharmaceutical company specialized in the discovery and early stage development of innovative medicines in oncology. Medical research within the company is focused on identifying new druggable therapeutic targets, considered today as a priority for the treatment of aggressive cancers. Thanks to powerful tools such as crystallography and computerized computational drug design, the company develops series of active molecules on these new targets of interest using the so-called Fragment Based Drug Design techniques. AGV Discovery leads its drug discovery projects up to the regulatory phases by combining its knowledge in drug design, medicinal chemistry, translational research and early ADME Tox then in collaboration with major pharmaceutical companies for further development.
ERK inhibitors for the treatment of advanced cancers
Through Fragment Based Drug Design approaches, AGV Discovery identified a few years ago potent and selective inhibitors of ERK protein kinases, targets highly involved in carcinogenesis and tumor recovery processes. As a result of strong in vitro and in vivo proofs of concept, the company has continued to develop its best drug candidates and should offer, in the coming years, new therapeutic options for advanced cancers with deregulation of the MAPK pathway. This program is currently developed under a global collaboration agreement with the major pharmaceutical company IPSEN.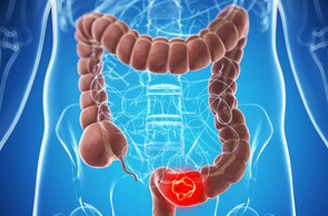 The management team

Cédric Boriès
President, CEO
& Co-Founder
With more than 19 years of experience in pharmaceutical chemistry and 3 companies created in the development of drug candidates, Cédric Boriès has solid skills in the creation and management of start-up in the oncology field. Currently, he holds the position of Chief Executive Officer within the company.

Jean-François Guichou
CSO & Co-Founder
Professor at the University of Montpellier for nearly 18 years, Jean Francois Guichou is specialized in crystallogenesis techniques, modeling and drug design. He is the instigator of the company's ERK inhibitors project and continues to develop innovative conception strategies within the company, where he holds today the position of Chief Scientific Officer.

Clément Geoffroy
Logistics management & Co-Founder
With more than 10 years of experience in pharmaceutical chemistry, Clément Geoffroy has solid skills in setting up and managing science laboratories. Passed by several start-ups before, he joined AGV Discovery from its creation in 2013. He is today responsible for the company logistics.

Frans Trouwen
Business Development and Corporate Strategy
Through Liberi Group, its CEO, Frans Trouwen is currently Business Developer for the company and participates in the development of the global financial and operational strategy. Frans Trouwen has an excellent experience in licensing and co-development agreements as well as  investment search in the pharmaceutical area.
Contacts
Headquarters
Parc Agropolis II – Bât 2
2196 Boulevard de la Lironde
34980 Montferrier-sur-Lez
France
Laboratories – Delivery address
Parc Agropolis II – Bât 2
2196 Boulevard de la Lironde
34980 Montferrier-sur-Lez
France
Contact
Phone: +33 (0)9 78 80 17 30
Email: contact@agv-discovery.com